Your business is not unique, and that's ok
---
You're not unique, and that's ok
You might have a niche, but you're not the only business operating in that niche. You may have a strong USP or unique value proposition, but there are businesses offering the same products and services as you in your market.
---
This was my key message at REC's latest Marketing Forum, attended by marketers from recruitment agencies of all shapes and sizes.
But the challenges recruitment agency marketers face aren't unique, they apply to marketers universally. There are around 40,000 recruitment agencies in the UK, so standing out from that crowd is hard. Sound familiar?
You've read it, heard it or seen it before, but it all starts with your customer…
I designed a 2-hour interactive workshop to help marketers truly understand their customers beyond quantitative metrics, get under the skin of how they interact with their business and design solutions to make their lives easier and ultimately build a loyal customer base.
From product development to campaigns, value proposition to service design, the workshop is an introduction to the concepts and strategies I use when working with clients at Rawnet.
My recent session with REC was live-streamed and recorded so you can follow along in your own time, or watch to gain deeper insight into our process. I've also made the slides and worksheets freely available for download.
Find yourself a spare hour, some post-it notes, a couple of Sharpies, print out the worksheets and watch this.*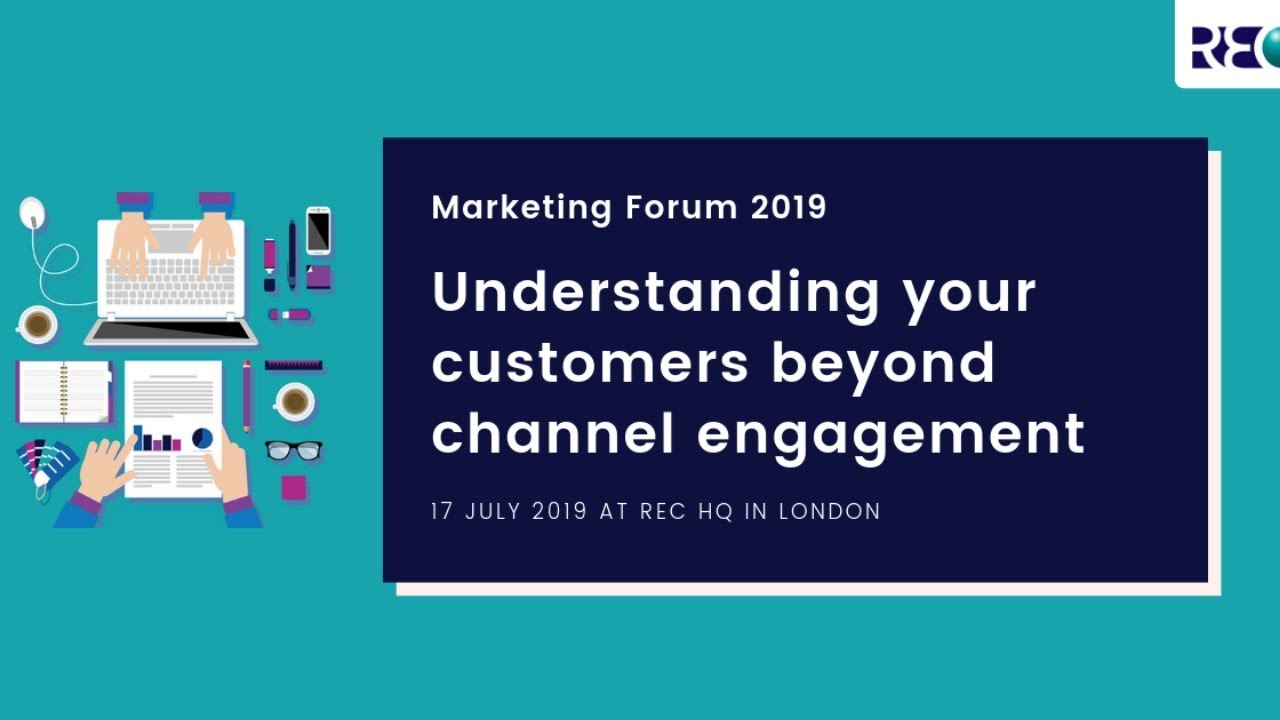 Follow along with this livestream recording.
Who it's for:
Marketers looking to build a loyal customer base.
Marketers looking to stand out from their competition with brilliant customer experiences.
Product owners looking to improve CX.

What you'll learn:
Gain a deeper understanding of your customers - Value Proposition Canvas.
Gain a deeper knowledge about how customers interact with your product or service beyond the visible interactions with you - Customer Journey Mapping and Blind Spots.

What to do next:
Executing ideas and getting them to market can be the hardest part. Corporate red tape, blockers from finance or a lack of support from the leadership team can hinder your progress.
Talk to me about 'Breaking Down Silos' to learn how to get your ideas to market or ask Gyles by clicking the speech bubble in the bottom right.
*My microphone died just before the end of the recording (classic technology fail), so if you want the full summary, contact me at nphipps@rawnet.com.

A few snaps from the day...