Scaling service design in a large organisation
---
Customer experience is now a key differentiator, over and above price and product. Businesses who aren't designing their products and services from the customer's point of view are at risk. So, to stand out and create holistic customer experiences, forward-thinking businesses are adapting to enable service design and design thinking methodologies.
At our event in July our speakers shared how they are using service design to improve & innovate customer experiences to ultimately differentiate their brands. We also heard how they are adapting to and implementing changes from within to make service design possible.

About Matteo
Matteo is a curious, hybrid designer. He's passionate about complex problems, interested in human behaviour and intrigued by anything that is about change for the better. Whether it is by crafting service experiences, ideating innovative concepts, or implementing digital solutions, he strongly relies on design.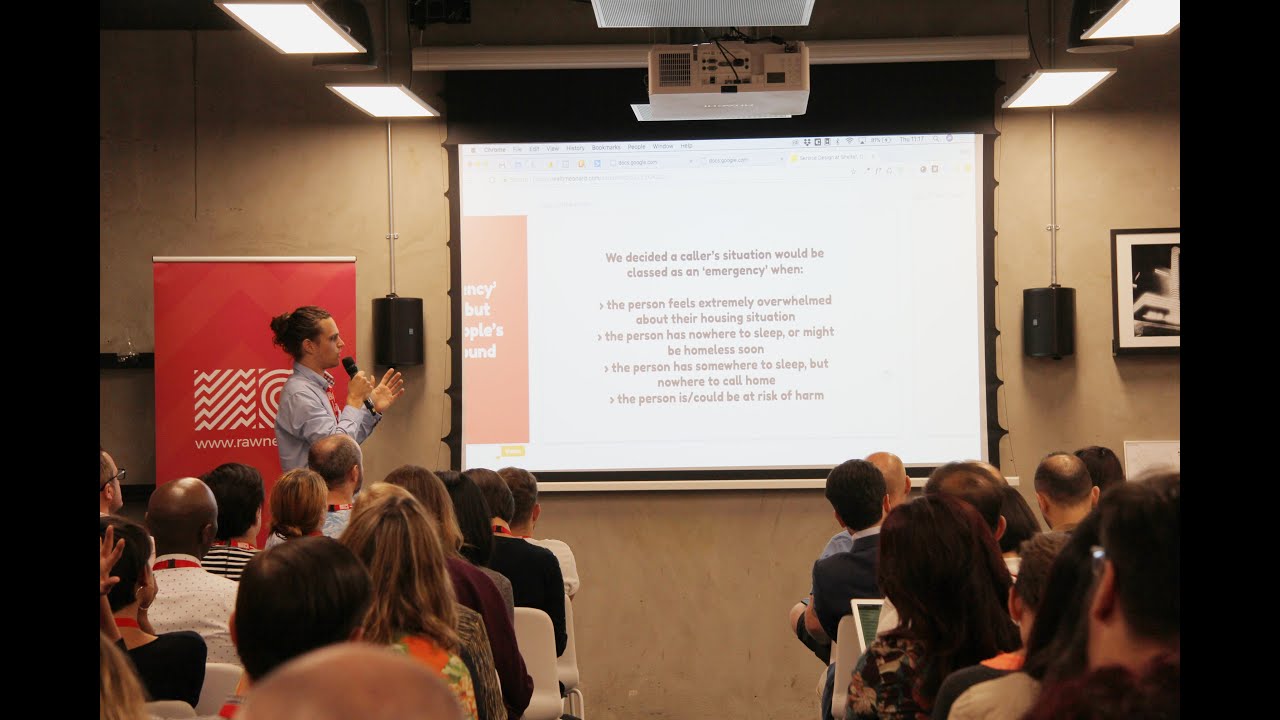 Service design at Shelter
Matteo Remondini shares how businesses and designers can adopt a mindset that focuses on deep cultural changes.
A few key points...
Matteo explains how and why he got into service design.
How to find opportunities to scale service design in large organisations, such as Shelter.
Matteo shared some of his favourite tools and methods to help him when designing services at Shelter.