Service design series: Clive Grinyer
---
As part of our "Practicality of Service Design in Established Organisations" series, we interviewed Clive to gain some insight into how one of the world's leading financial institutions is adapting to this new way of working.
The aim of the series is to share knowledge and insight of how organisations can adapt to the changes necessary to enable service design and design thinking.
About Clive Grinyer
Clive was initially a product designer with design consultancies in London and San Francisco. His career has led him from physical product design into user interface and the full customer experience via design consultancies, corporate management and national design organisations.
He now leads a Service Design team at Barclays, where they use a variety of design processes to deliver improvements in the Barclays customer experience.
The practicalities of Service Design at Barclays with Clive Grinyer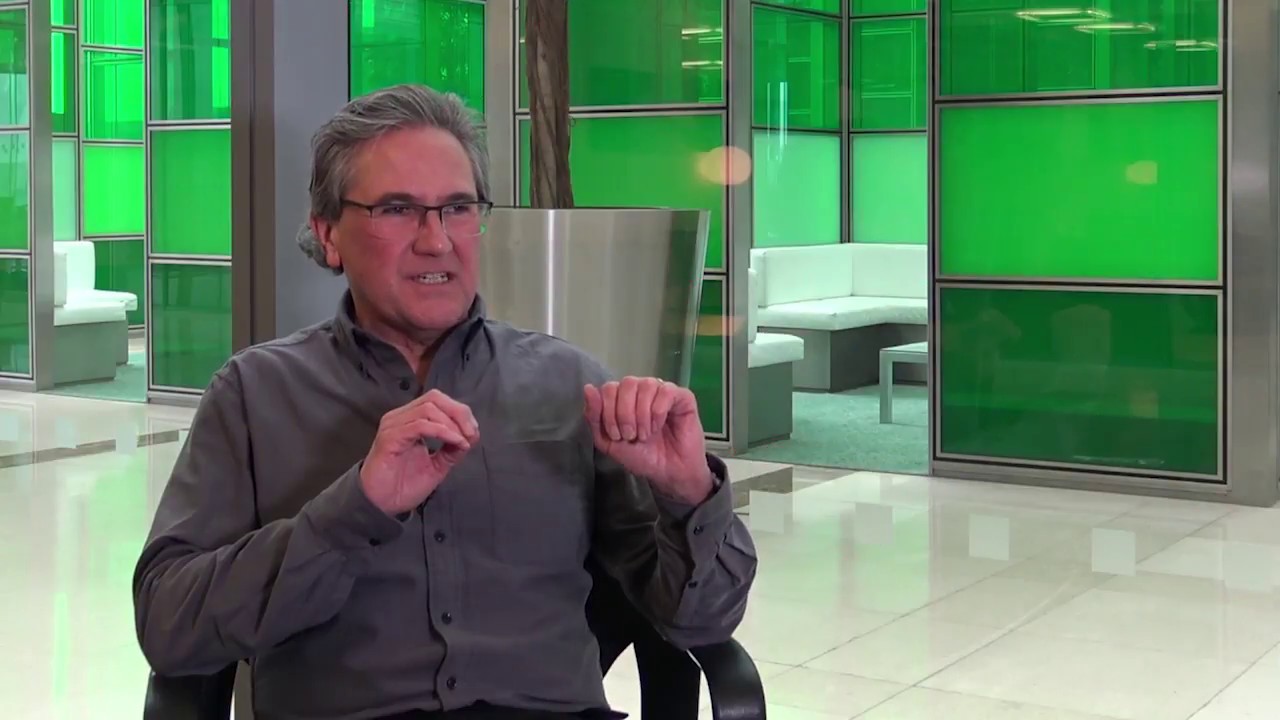 A few key points...
Service Design brings ambition to an organisation. It's not just there to iron out the problems...
The job of Service Design teams is to infect others with enthusiasm... the end game is that Service Design becomes business as usual.
Consumer expectations demand that we need to be as good as not only HSBC and Santander, but also Apple and Google and those expectations are only growing.
So, what exactly is service design?
Service design is a human-centred design discipline that optimises how customers, employees and businesses interact so that each can achieve their desired outcomes.
In the next episode...
Our next interview is with Tom Norman, a Service Design consultant currently working at Barnardo's Children's Charity. Tom is a creative thinker with a passion for transformational and positive change. He has considerable experience working and co-designing with organisations.