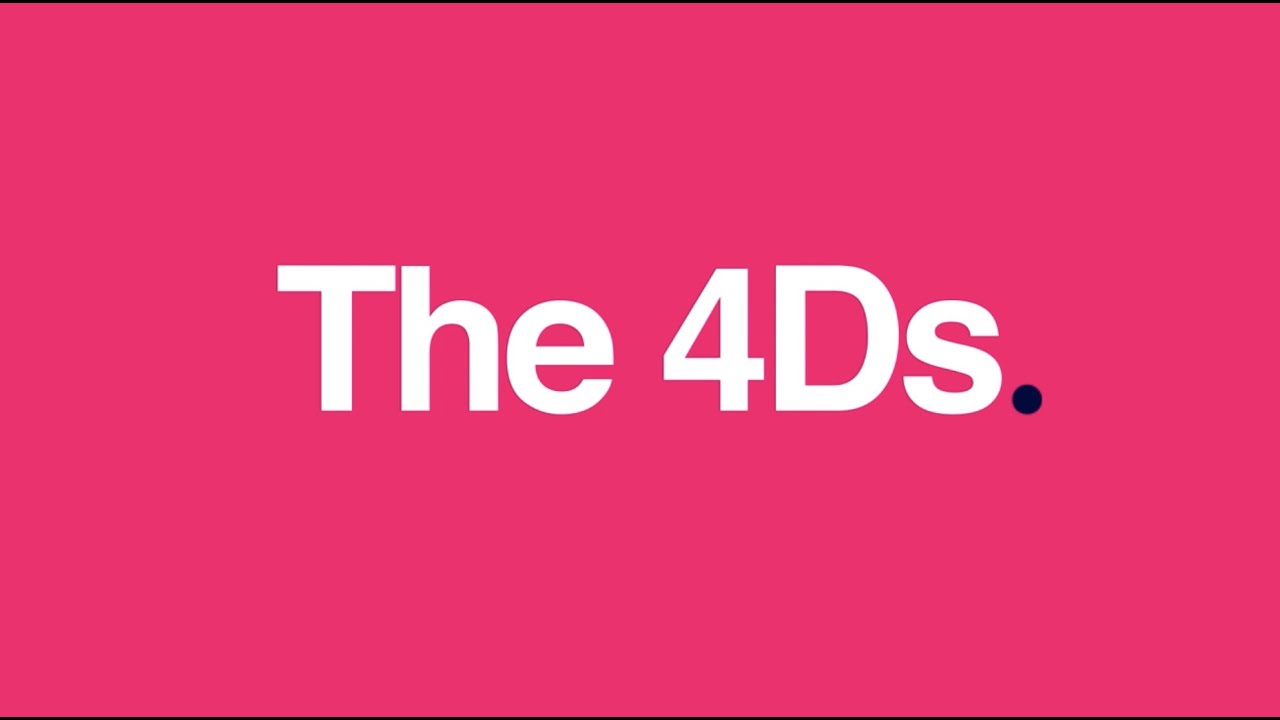 Our approach to partnerships
We pride ourselves on our approach. We call it The 4 Ds. A fast-paced yet detailed immersion into our client's business allows our team to understand objectives and customer requirements.
Equipped with this knowledge, we can provide quality, scalable solutions to help meet objectives and ensure our clients are fit for the future.
We make sure we're in a suitable place to make long term recommendations:
Tailored strategy workshops
Data analysis
Competitor analysis
Stakeholder & customer research
Technical research
We collate all the findings and begin to formulate a digital strategy, understanding the core issues and objectives that we need to focus on.
User Journeys
Sitemap & Content Planning
Creative Brief
Wireframes & UX Testing
Creative
User Stories
Development planning
We move into a series of sprints for development delivery, carrying out training, mid-dev demos and multiple QA & UAT tests to ensure a smooth launch.
We don't stop there.
Working closely as an extension of your team to drive growth through a strategic partnership.
When it comes to our work with clients, no two partnerships are the same. There is no '1 size fits all' approach to the Drive phase.
At this stage, we're consistently reporting results, adapting our strategy in line with changing customer behaviours and keeping you ahead of the curve.
Creating long-term, positive impact
We don't do campaigns. We don't simply 'redesign' a website with a new set of features.
Everything we do moves our client one step closer to being an industry leader.
We only take on projects that can create a positive, measurable, everlasting change.
Meet some of our senior team