Meet the team: International Women's Day special
---
It goes without saying, but at Rawnet we hire and promote purely on merit and we're really proud of the fact that 44% of our managerial team are women. I recently saw a statistic stating that at A level, girls make up 70% of entrants for design heavy subjects, yet only 22% represent the design workforce! (White Bear Studio)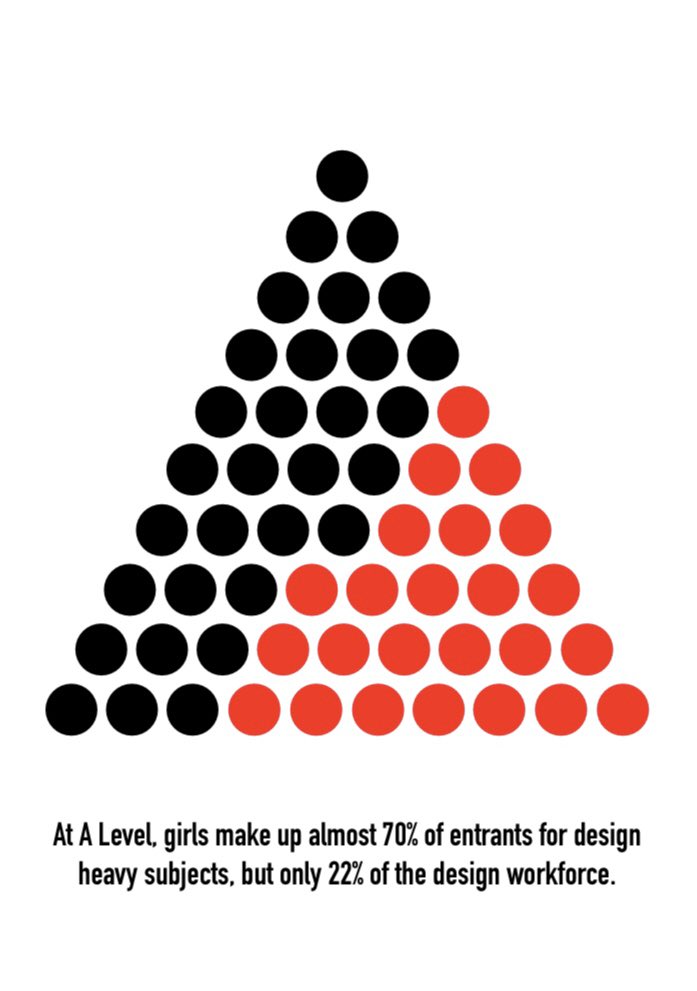 So, I had a chat to a few of my wonderful female colleagues to find out more about their experience in the industry, in the hope that we can encourage more people to pursue a career in digital and tech!
Q. How did you get into digital design / programming and what path led you to Rawnet?
Catherine Lines, Senior Designer: I have always been creative and knew that I wanted a career in this field, however, in terms of digital design… I fell into it really. I worked at an internship during University with McCann London and it all went from there. My background was in illustration and animation and that was the ideal, but this new type of creative is different and I was intrigued by it and so, years later, it has become my chosen career.

Sarah Widdows - Product UI Lead from the ONE team: It wasn't a conscious decision to be honest, I kind of just... fell into it. I wasn't at all inspired at college and left my studies to pursue a 9 month internship. I was interested in design and got into an agency in London. Whilst half of the role involved design, the other half was coding. I had to learn on the job and in the end, I dropped my design duties. It turned out that I was better at programming.
Q. Have you experienced any difficulties or prejudices in reaching where you are today? If so, how have you overcome these?

Sarah Widdows - Product UI Lead from the ONE team: I haven't really experienced anything directly. I have definitely received more offers of interviews than my male peers. Companies are alway keen to employ female programmers. I have, however, experienced the occasional difficulty as a manager, with people questioning my authority - but that's just spurred me on and my confidence is greater for it.
Q. Are there any misconceptions about the industry, or your role, that you could shed some light on for us?

Sarah Widdows - Product UI Lead from the ONE team: That I design websites. It's a little more complicated than that! Coding is all about taking a blank piece of code and shaping it into something functionable. We use programming languages to tell computers how to behave and what we want them to do. Every line of code is telling the computer to do something.
Q. What advice would you give to a woman considering a career in the tech industry?

Catherine Lines, Senior Designer: Don't be put off by thinking the industry is male dominated. Having said that I am, ironically, the only girl in our team of designers at Rawnet. However, I have never once felt like "the girl". We are supportive as a team. We respect each other's opinions, creative decisions and design work. The advice I would give for a woman starting out in this industry is to have belief in yourself; it's more a case of confidence rather than you "being a woman in a male industry". Instead of presuming you will be judged on your gender, know that you are confident in your work. Own your work; own your voice, own your opinion, and know that you can… rather than wondering or worrying that you can't. There is nothing wrong with trying and failing, that's how we grow, that's how we learn and improve. As long as you are learning and growing that is all that matters. Make your latest design better than your last, read articles that inspire you, do all that you can do to make sure you are doing your best.
Q. As a parent, what do you think could be done to help close gender gaps in education and support the younger generation in pursuing a career that makes them passionate?
Sam Love - Account Director: Absolutely, this is an area I really care about. Being a mother and gender aside, I happened to fall into a career in digital as it evolved from me simply manipulating images in Photoshop for A-Level art. I fell into a multimedia engineering degree and then into project management as I had a friend at an agency. Through school and university, there just was not a wide enough variety of experience and opportunities available to me to explore digital (or any career for that matter) and therefore the different paths we could take. Educating and giving our next working generation an insight into our industry would do wonders to inspire and develop our future digital brains of the world; I would have loved it if it was more openly introduced at school. I feel as an agency of such talent, we have a responsibility to work with younger generations to show them what is possible. If we look at gender, in my career and experience so far, women are the minority in digital agencies and tend to be in more client service based roles, rather than development. I wasn't inspired by development when in education, there were no woman teachers or lecturers in my development related classes (both school and uni) and it was all very uninspiring. Variety is the spice of life, and aspiration is a big part of growing up. We can be inspired by anyone, of any age and any gender, so doing this from an early age could be of a big benefit as everyone grows up.
Q. How have you cultivated an enticing workplace for all?
Donna Sepala - Director: To answer this question you first have to ask...what captures the drive and essence of everyone that works here? Well, put simply it's our values. Our values permeate across the business and drive our behaviors in everything we do. Coupled with this is our passion for judging individuals solely by the merit of their work, because at the end of the day, that is what we are judged on as an industry. I believe this gives talented individuals, regardless of gender, an equal opportunity to shine. Besides, nobody looks at a beautifully created website and wonders about the gender of the person who built it. They just enjoy the design and experience.
Focusing on what is important at the heart has allowed a beautiful culture to form here, and one that's not forced. Politics kill culture, negative and disruptive people kill culture, whereas positive, talented, like minded people create it. Ultimately, by crafting the right team, the culture here takes care of itself and it's one that when people visit, they want to be a part of.
If you'd like any guidance on finding a career in digital, reach out to us at hello@rawnet.com and we'll do our best to advise. And while you're here, check out our latest roles! We're always looking for new people to join the team.