Service design series: Alberta Soranzo
---
In the final instalment of "Practicality of Service Design in Established Organisations" series, we interviewed Alberta to gain some insight into how Lloyds Bank has adapted and embraced service design.
The aim of the series is to share knowledge and insight of how organisations can adapt to the changes necessary to enable service design and design thinking.

About Alberta Soranzo
Everybody knows Alberta, she is a brilliant character and an amazing professional. She frequently travels the world sharing her knowledge and also learning more about her field.
Alberta is a senior service design and systems thinking director focussed on the creation and delivery of future-friendly, end-to-end service experiences. Experiences that are insight-led and create value for customers and businesses.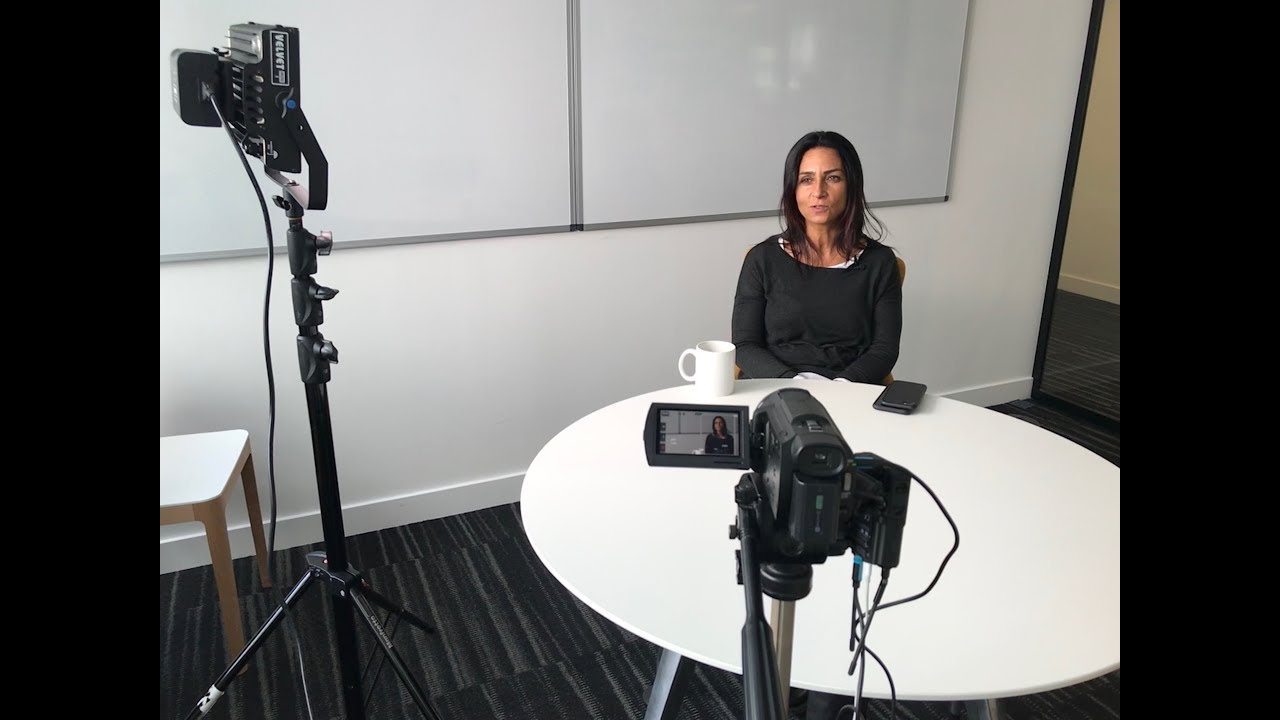 The Practicalities of Service Design at Lloyds Bank with Alberta Soranzo
A few key points...
As Service Designers we're uniquely positioned to help others see the systemic nature of an organisation, this helps to remove silos. Once you see the bird's-eye-view of where your department fits, you cannot unsee the connections.
To measure value you must shift from thinking in terms of targets to thinking about creating services that support outcomes.
Service Design will take over the world! :)


Have you seen the rest of the series?
If you have missed any of the interviews, you can catch up with them all here.
Don't forget to sign up to receive updates about our event. You should also check out servicedesigndays.com. The Service Design Days offer cross-boundaries events for entrepreneurs, managers and influencers who are involved in product and service innovation and the (digital) transformation of organisations. The event focuses on service design for decision makers and connects strategic designers with business and vice versa.

This year's edition of the Service Design Days will take place in Barcelona on Friday and Saturday, October 5 and 6. The 2018 program offers two days of insightful masterclasses and case studies, and new views and knowledge from experienced keynote speakers.